Warning
No content found for: ‭hermitage/content/articles/panoramas-m-1‭
The Program tells us about the old tower clock of the Winter Palace, which is the remarkable achievement of clock master A. Gelfer. The clock was ordered by Emperor Nicholas I in 1839. A three-dimensi...
Read on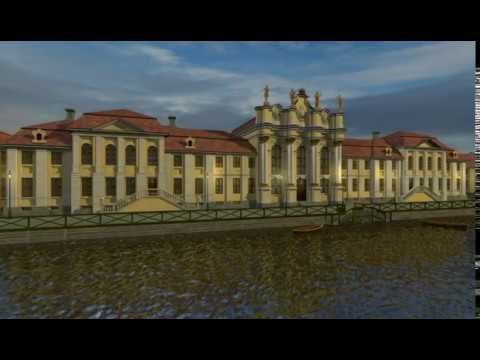 The Winter Palace of Peter the Great is a unique architectural monument of the first quarter of the 18th century. The official residence of Peter I was located on the territory now occupied by the Her...
Read on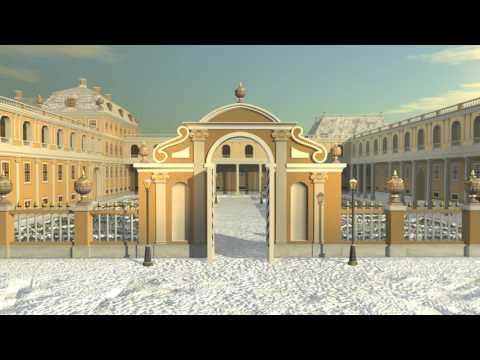 The Menshikov Palace was one of the first masonry buildings in St Petersburg. Its construction began in 1710 under the direction of Francesco Fontana and was continued from 1713 by Johann Gottfried Sc...
Read on
27 June 2017
The meeting of the Hermitage Friends' Club scheduled for the 23rd of June, which was canceled due to the change of date for the 'Scarlet Sails' city festival on the Palace Square for the same day, and strictly limited access to the territories around the museum, will take place on Tuesday, June 27th
Read on